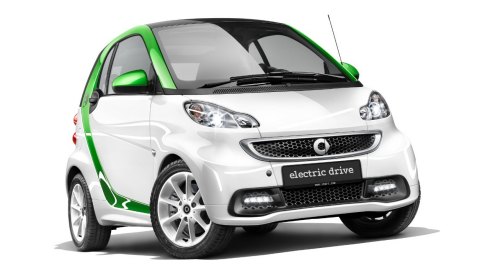 Thanks for joining the revolution
Thank you for joining the electric vehicle revolution. These vehicles are cleaner for the environment, have improved performance, and are simply better than their petrol/diesel equivalents. Your contribution to this revolution is appreciated.
The Open Vehicles project was founded to form a community to bring open source telemetry to electric vehicles. To allow you to monitor and control your charging sessions, state of the vehicle, and enhance your ownership experience. We hope you like it.
Want to see the detailed User Guide?